All natural. Highest quality.
Find Unique,
Exclusive Pieces
In store at the french quarter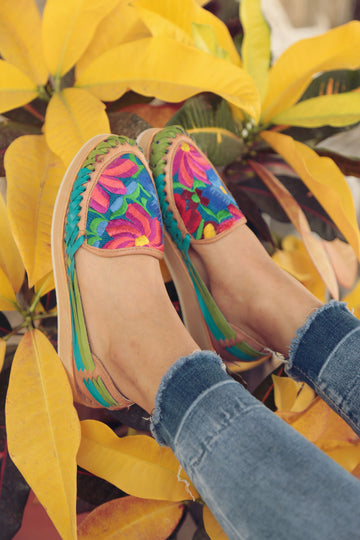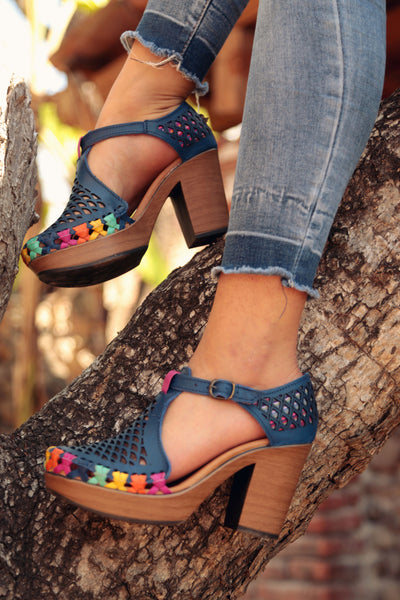 Huarache Collection
Our first major online shoe collection launch featuring Mexican sandals made by Mexican Artisans. Every pair is handwoven with premium leather for max comfort and quality.
View
Browse All Our Collections
Don't Take Just Our Word For It
★★★★★

"Everytime I come to New Orleans I come to check the new items in Cella's Nola and wind up buying something very unique."

★★★★

"The variety of colors and fabrics of the scarves at Cella's Nola is very nice, I always find one that suits me."

★★★★★

"In Cella's Nola I found very cute and comfortable shoes to walk in New Orleans."

★★★★★

"Cella's Nola is one of the only place where I could find beautiful jewelry, handcrafted with exclusive style for a good price."